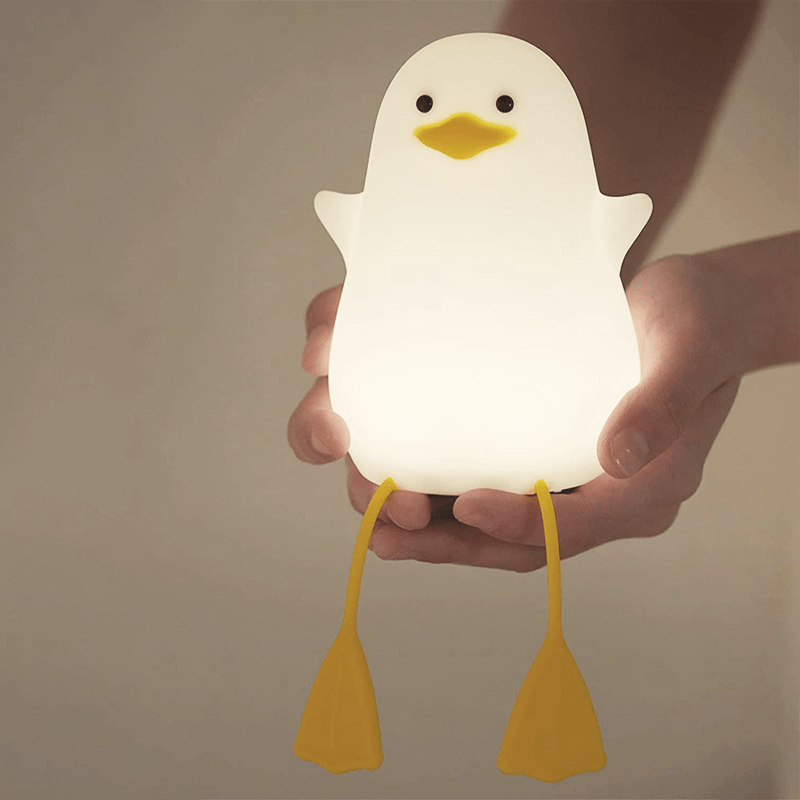 Seegugul
---
Model: Seegugul Night Light
Material: Squishy Food-Grade Silicone
Color Emitted: Warm Yellow
Safe for Kids!
Just make sure to keep it away from the bathtub, as Seegugulhas yet to learn to swim (:
USB Rechargeable
Get up to 120 hours of use from just 3 hours of charging.
At the bottom is the charging port (Micro USB) support charging when the light is working.
The charging cable is included in the package.
Well-Living
Based on well-living design, Seegugulis a night light that is soft, hug-able and adjustable with a gentle squeeze on its body.
Seegugulis also a friend designed to be a sleep companion for children who are anxious to be alone in the dark.
Seegugulcan even serve as a phone stand well, so feel free to put your phone onto its slender legs and enjoy your time.
So Squishy!
Made out of food-grade silicone, Seegugulcan offer a sense of satisfaction and relaxation.
Stroking, patting and squeezing, feel free to play with Seegugul!
Sleep Timer
Set a timer for Seegugulto save energy while you're sleeping/not around.
Being programmable to be 20 minutes, Seegugulwill automatically turn himself off when the time is up.
Lighting Adjustability
Adjust the brightness by simply squeezing the body of Seegugul. With adaptable lighting, Seegugul matches any dark or bright environment.
The Ultimate Night Companion for Children
UNEEDE's blunt design philosophy, meaning smooth surface and no sharp edges, makes Seegugul the perfect companion for children and babies. Ease toddlers to sleep with the soft light from Seegugul for a restful night.
Details & Specs
Size: 3.78" x 3.46" x 4.96"(96*88*126mm)
Light: 4W LED
Color Temperature: 2200K  
Battery: 1200 mAh Rechargeable
Charging Port: Micro USB
Brightness: Ⅰ/Ⅱ
---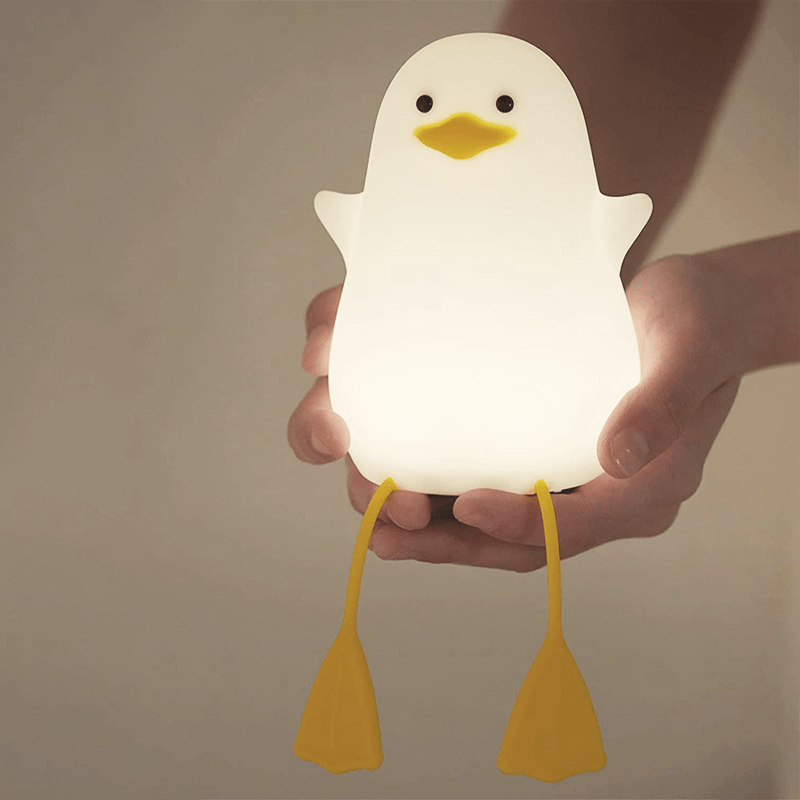 Seegugul
Sale price

$19.99
Regular price

$28.99
(/)