Offline Voice Control Benson Duck Sleep Lamp
This night light of ours is very popular on Amazon. We bring its upgrade version add voice control.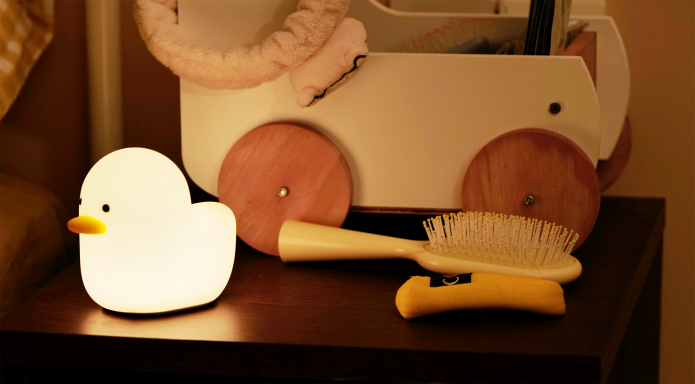 Growing up, I was terrified of the dark, so it's no surprise that neither of my kids likes it. There's nothing more comforting than falling asleep under a warm night light. And if it's in the shape of a duck, that's even better! So I designed a warm white silicone duck lamp for them, and I've been selling it on Amazon with great success. Now I want to add more and more useful features to it.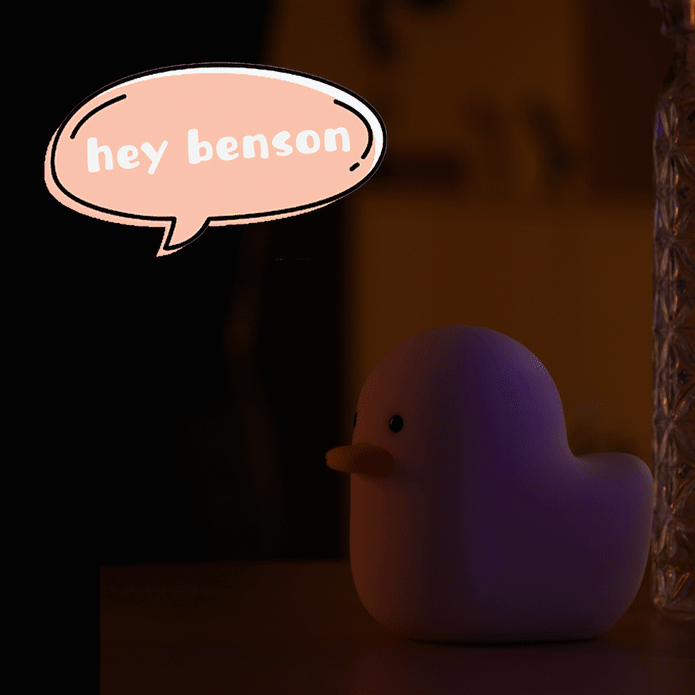 Building on the popular push-button function, we are proud to introduce the all-new voice control function to our night light, allowing you to effortlessly dim or brighten the glow and change the light color with just your voice.  Enjoy the convenience and peace of mind of our voice-controlled night light.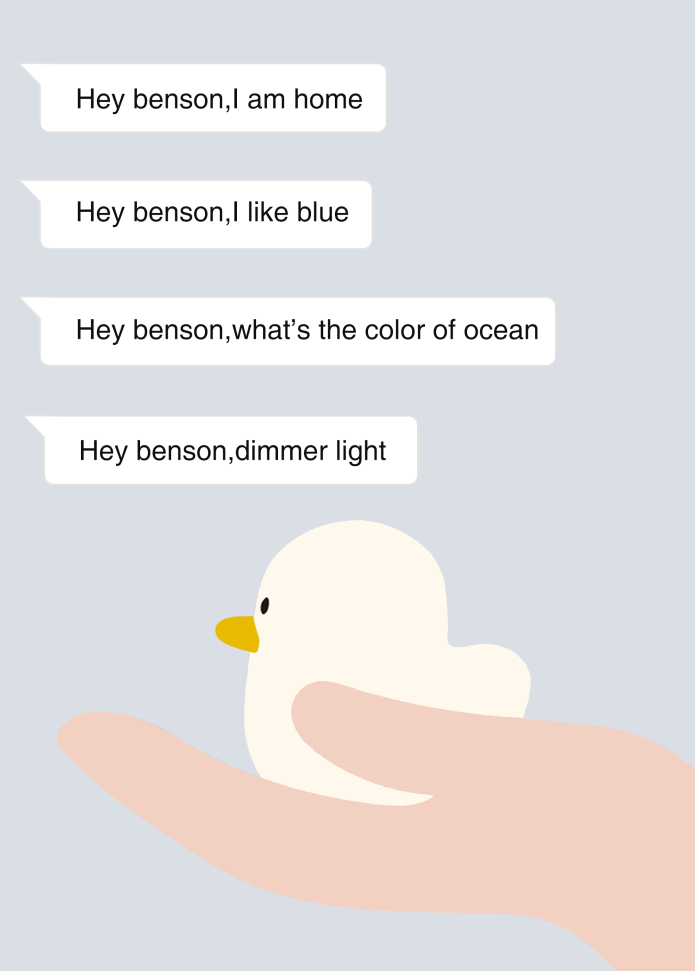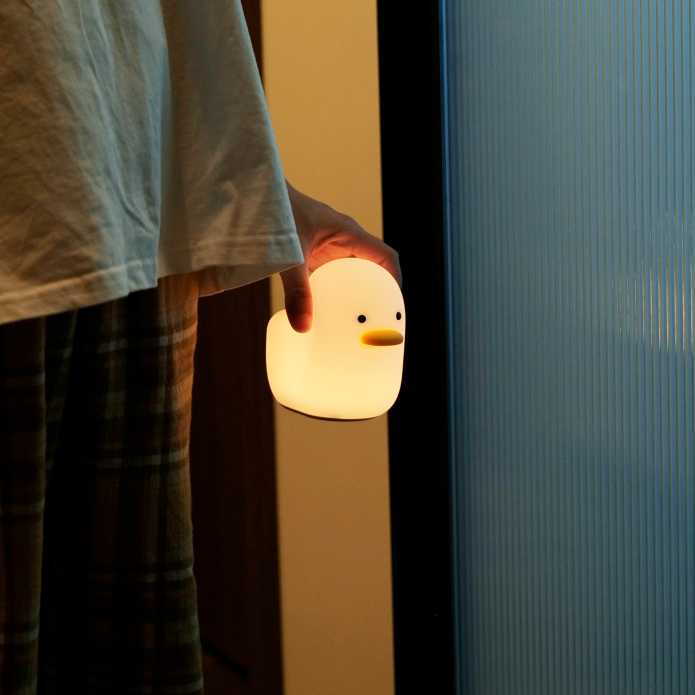 THE ULTIMATE NIGHTTIME COMPANION
Drift off to dreamland effortlessly with the calming aura our night lights bring to your bedroom, promoting peaceful sleep.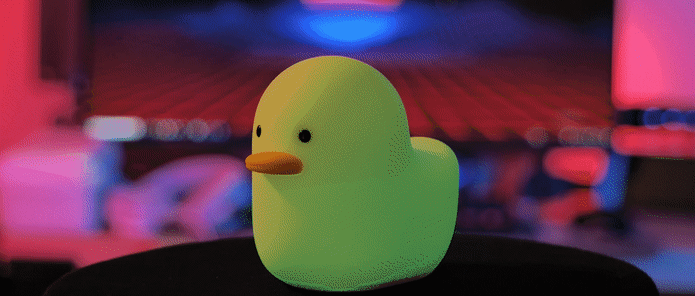 Prepare to be dazzled by the mesmerizing world of RGB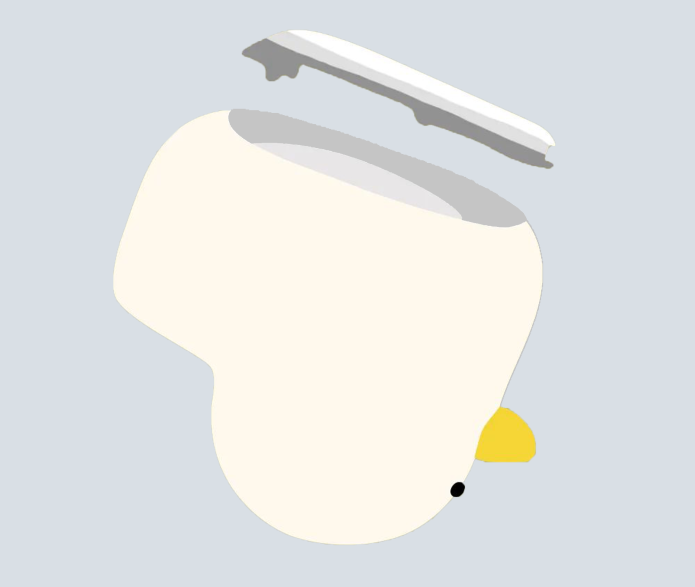 Repair, recycle
Our adhesive-free design simplifies disassembly, making the entire product easy to service and recycle, reducing waste and conserving valuable resources. At the same time, reducing the use of chemicals helps minimize air and water pollution, contributing to a healthier environment.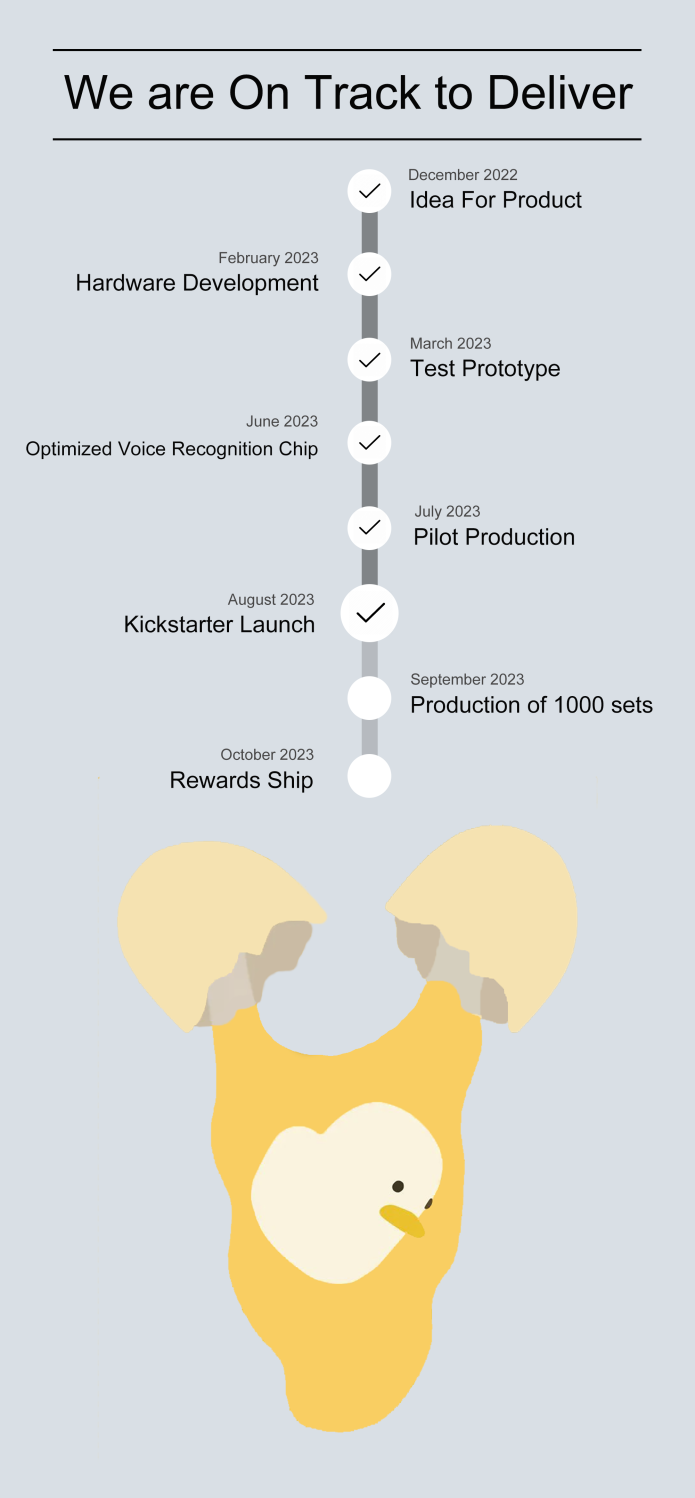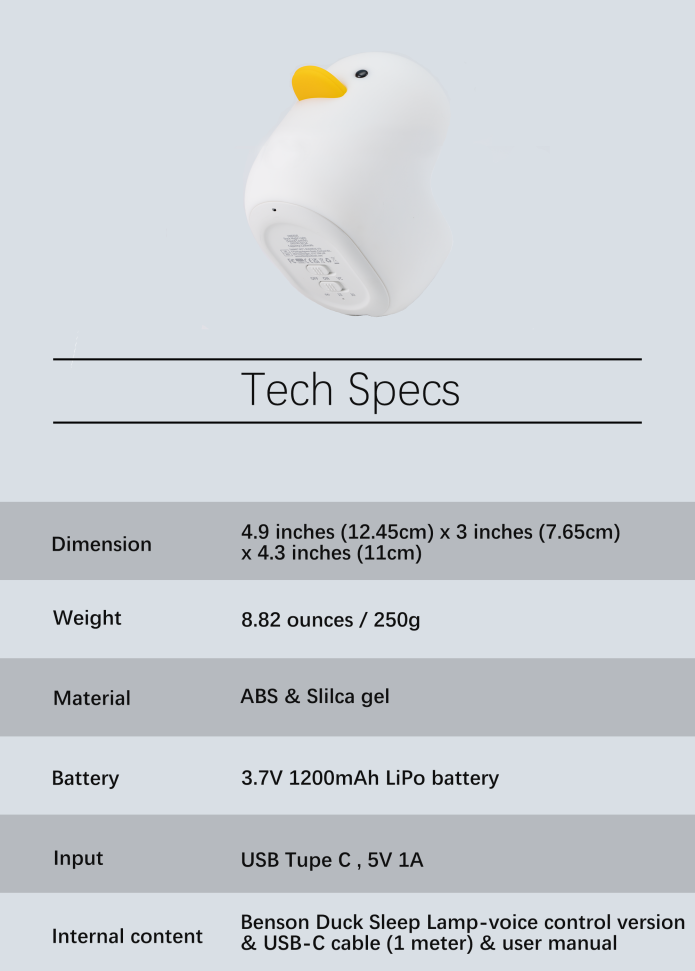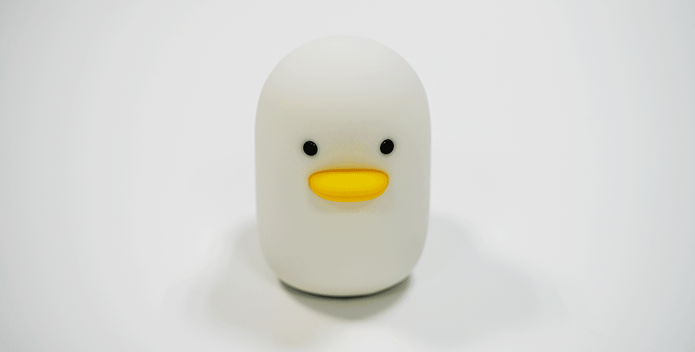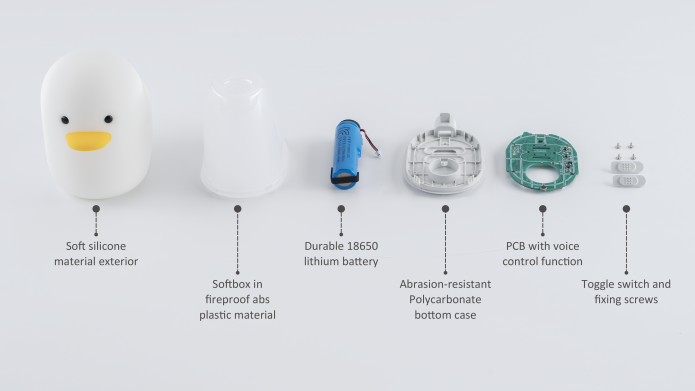 Our team wanted to say a huge thank you for taking the time to check out our project and help us bring the Benson Duck Sleep Lamp voice control version to life.
We understand that not everyone can make a pledge, but if you're a fan of Uneede or Benson, you can still help by spreading the word on social media. Spread the love on Twitter, Facebook, Reddit, Instagram, or anywhere else you can think of. We appreciate all the support!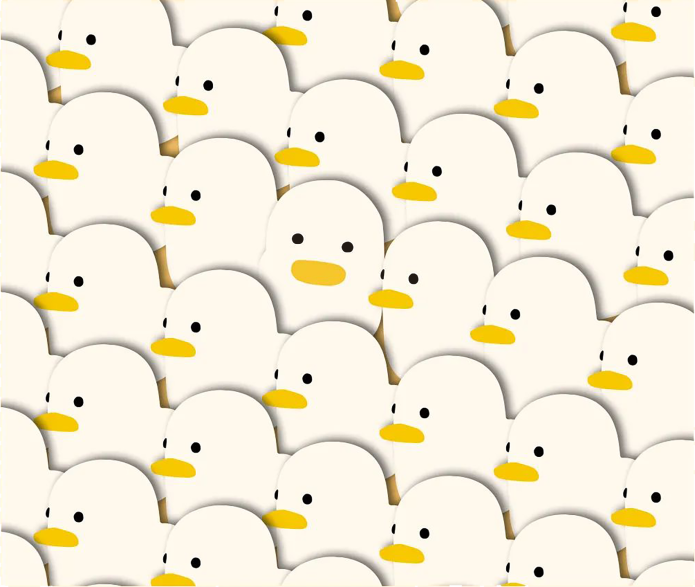 https://uneede.cc/products/offline-voice-control-benson-duck-sleep-lamp
https://www.indiegogo.com/projects/offline-voice-control-benson-duck-sleep-lamp#/